Introduction
The company GS SOKOTRANS s.r.o. was established in 1996 in Sokolov. The company specializes in cleaning of truck tanks, containers and other tanks designed for the transport of materials.
The news
Update of non/cleaned products - 19.12.2016
The new certificate of SQAS you can find here.
Update of cleaned products - 01.01.2016
The new possibility of payment
Currently is the new possibility make a payment via Mastercard, Visa, Maestro and JCB.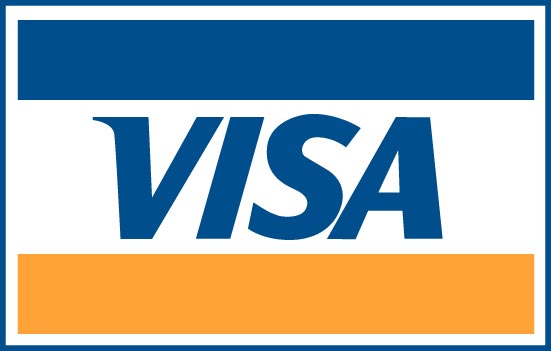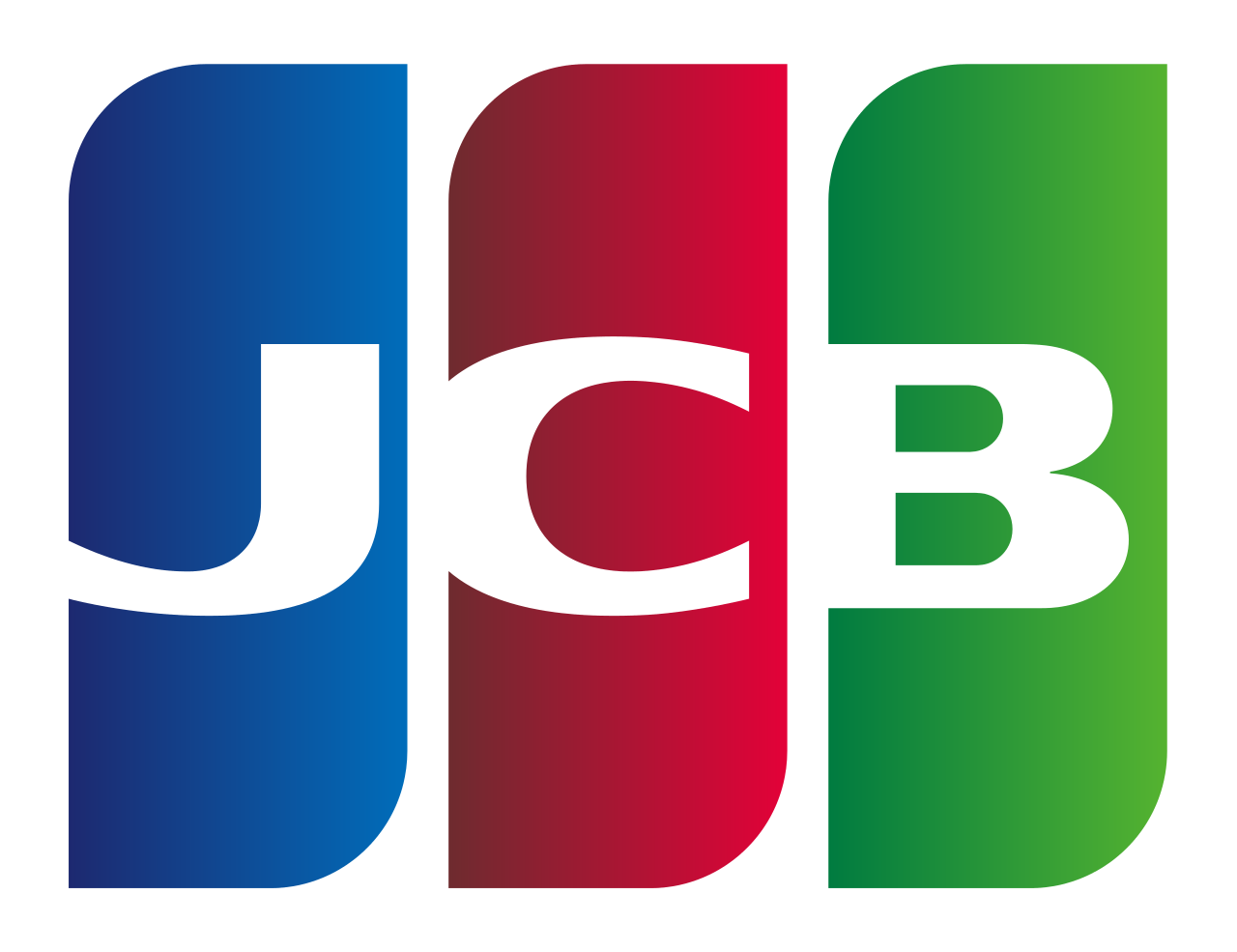 Update of noncleaned products - 10.7.2015
New certificate SQAS
15th of February 2013 we were successfull in the reattestation of SQAS certificate. The new certificate you can find here.
UN numbers of products
Added some UN numbers on the list of products.